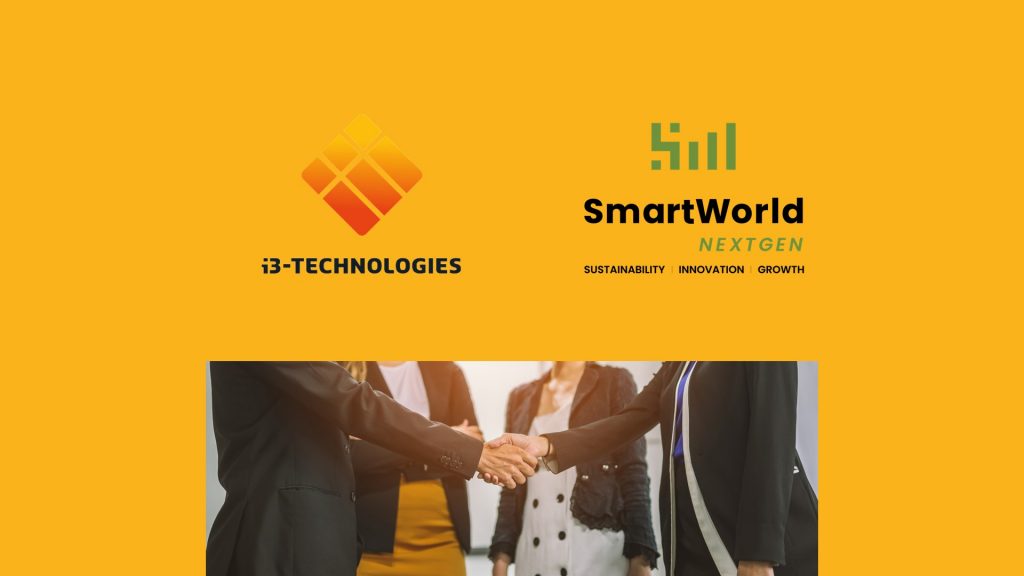 The product range offered includes:
•Collaborated solution designed for interactive whiteboarding, videoconferencing, screen sharing and more.
•It allows an individual to generate virtual presentation and manipulate screen-data using digital touchscreen inputs.
•Multiple users can interact with the same content at the same time, making it easier to brainstorm ideas and collaborate in business or classroom.
•One of the main benefits of interactive display is the fact that they are an all-in-one solution.
i3Technologies product range ensures you can leverage your existing technology by building a solution that works in the way your teachers and teams want to work. The innovative solutions bridge the digital and analogue worlds, giving you peace of mind that you have invested in robust and easy-to-use technology that everyone will love. The hybrid education model is becoming more important than ever to reach all students, both in class and at home. i3LEARNHUB enables all students to actively participate in the classroom without having to be physically present. By combining the OnAir feature with an interactive board solution and a camera, the teacher can communicate with all students and share the board and any other application with the entire class."
About i3 Technologies :
From traditional chalkboards to whiteboards to interactive touch displays, In 1968, Robert Van Erum founded Vanerum and distributed traditional green chalkboards to schools across Europe. Vanerum Group launched i3-Technologies on 2013, creating and manufacturing interactive touch displays and boards with a range of accessories. They operate through a dedicated channel network in over 90 countries worldwide. On a mission to make technology simple to use, easy to integrate, and accessible to everyone.